In a dynamic landscape, even the most successful companies seek continuous growth and innovation. This rings true for a Fortune 500 IT company, which embarked on a transformative journey to enhance diversity, equity, and inclusion (DEI) within its organizational structure.
Recognizing the need for change, the company initiated a comprehensive DEI survey. The findings revealed a pressing concern: an underrepresentation of female talent in leadership positions, high attrition levels of female talent and unprecedent levels of burnout amongst women.
Their efforts to have a more diverse leadership team wasn't as fruitful as they had expected. Not only they were losing key talents, but women were self-excluding from asking for a promotion or taking on leadership challenges. The HR team was forced to look for talent outside the organization, but the cost they had to incur on the executive search and the time for the newcomers to ramp up and get comfortable in the new culture was way too high.
They had to take a bottom-up approach.
Addressing this gap became imperative, sparking a collaboration with Arboleda Coaching, a pioneering name in leadership development whose mission aligned perfectly with the company's vision of empowering female leaders and fostering an environment of equal opportunity.
The organization was looking to meet one major goal: to build a solid pipeline of women empowered to assume leadership roles and move up the executive ladder.
With this clear goal, Arboleda Coaching tailored a transformative solution.
It took shape as a Women in Leadership Development Program—a four-month journey that brought together 30 aspiring female leaders from various business units. The program was designed to equip participants with the skills, habits, frameworks and mindset necessary to navigate the challenges of leadership.
Patricia inspired over 30 women in our company!
"At Cisco Systems, we created a partnership between our ERG and a phenomenal leadership and executive coach, Patricia Arboleda. I cannot be happier to see these 30 women graduating."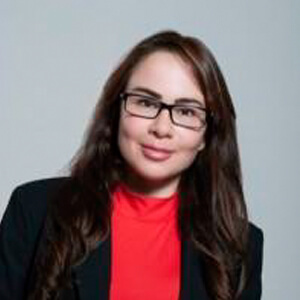 The outcomes were nothing short of remarkable. Within a year, over 70% of the program participants secured promotions or engaged in new challenging projects, a testament to the program's efficacy in fostering leadership growth. Beyond the tangible promotions, an equally significant achievement was the transformation in participants' well-being. The program not only ignited inspiration but also led to a noticeable reduction in burnout and feelings of overwhelm among the participants.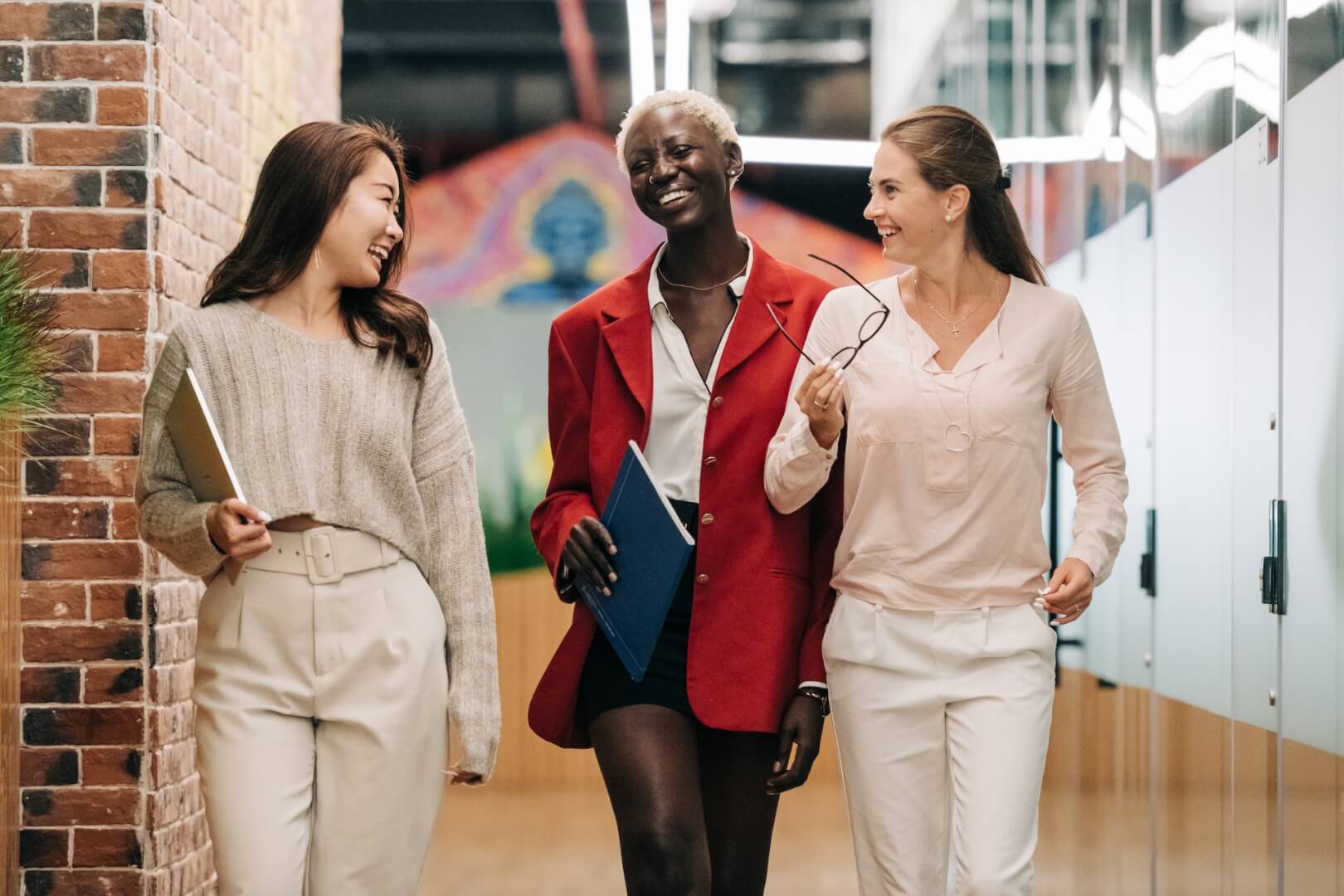 The success of this endeavor reaffirms the power of strategic leadership development. Arboleda Coaching's holistic approach not only elevated individual careers but also contributed to the overall vitality of the organization.
Here are some key differentiators of Arboleda Coaching Women in Leadership Program:
As McKinsey has reported, we only move from knowing to doing when changes take place at a deep neurological level – through "aha" moments. This program has the elements needed to create new neurological connections and thus, a real change.

Throughout the sessions, participants increase their level of self-awareness, confronting the individual internal biases holding them back.

This program doesn't look to cover up the visible issues, it focuses on addressing the root cause stopping women from advancing into senior leadership roles, their habits. The sessions are designed to challenge the status quo of the participants, showing them with real life and tangible examples, how what got them to where they are, won't take them to the next level in their careers.
We often hear how you need to take care of yourself first to be able to give the best to others. Traditional programs are focused on helping participants develop the skills to lead others. Women in leadership is a program designed to empower women to lead themselves to the success they want and take ownership of their careers.
Through group coaching participants find support from each other, they learn with and from fellow professionals, and build a community.
In addition to working on significant habits such as self-advocacy, communication, personal branding, executive presence, and more, it has a very important component of mindfulness, helping participants learn the tools to manage stress, reducing burnout and increasing their level of fulfillment.
Last but not least important, the program has been curated by an executive woman and leadership coach who herself had to overcome all the challenges women face to move up the executive ladder in a male dominated industry.
Participants that graduated from the program, felt empowered and courageous, which helped them raise their hand to take on new challenges. In their own words, this is what they shared with us…
Different from any other
"This leadership development program is different from any other I've been involved in as it started off by addressing core issues related to personal limiting beliefs that we all carry. The knowledge I gained through the course about mindset, personal branding and setting a vision and plan for my career future are invaluable. I would highly recommend Patricia to anyone looking for an Executive coach."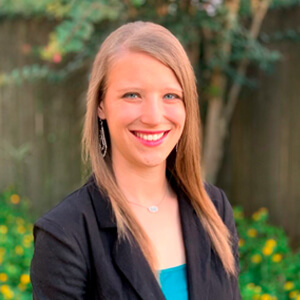 If you're seeking to cultivate a culture of growth, inclusivity, and empowered leadership within your organization, consider exploring the transformative solutions offered by this company. To learn more about how Arboleda Coaching can elevate your organization's potential, book a free discovery call at https://arboledacoaching.com/book-a-call/.